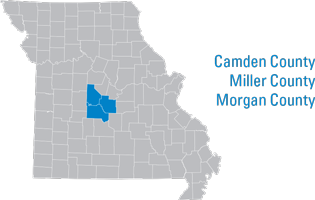 Lake of the Ozarks – Quality Life. Quality Business.
The Lake of the Ozarks region has all of the essential ingredients necessary to provide a high quality of life for its citizens. One of the most significant attributes for the region is its natural scenic beauty along the 1150 miles of Lake Shoreline. Located in south central Missouri the Lake of the Ozarks is one of the largest manmade lakes in the world and is surrounded by the beautiful Ozark Mountains.
With substantial infrastructure and thousands of acres of undeveloped land at attractive prices from which to choose, the lake region makes an excellent site for industrial, commercial and retail development.
Getting here is easy. The Lake of the Ozarks region is centrally located in Missouri, and the U.S. major highways and five nearby airports serve the area from all directions.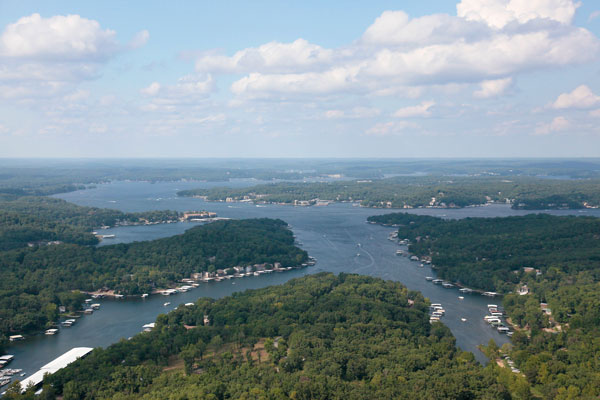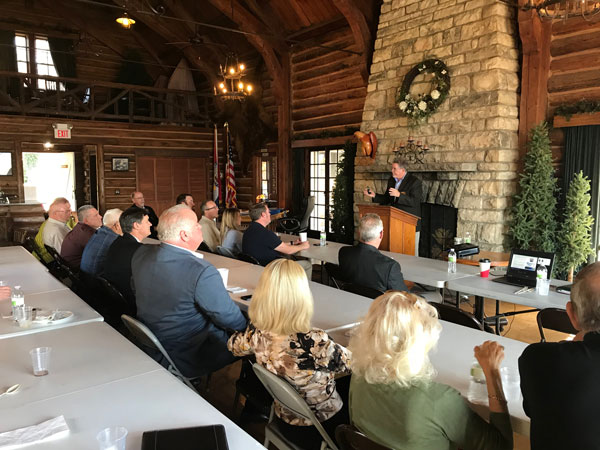 About LOREDC – Lake of the Ozarks Regional Economic Development Council
We Are Your Liaison to the Lake of the Ozarks Community
The Lake of the Ozarks is a diverse area that has an excellent business environment and outstanding "quality of life" attributes. However, it needed a cohesive and cooperative effort to sell these advantages to potential business and industry. As a result, the LOREDC was formed to promote a regional approach to marketing the Lake Area. LOREDC consists of communities within a three-county region in Central Missouri – Camden, Miller, and Morgan.
LOREDC encourages economic development by providing organization and program development, motivation, coordination, and evaluation of community projects, programs and resources.
We have the responsibility of determining the major areas of concern, reviewing community resources, setting goals and priorities, and developing the necessary volunteer committees to carry out its purpose.
Upcoming Event
Get Involved with LOREDC!
LOREDC meets Quarterly on the third Thursday at 1pm. 
The meetings are located at the CVB/TCLA Warehouse at 985 KK Drive, Osage Beach, MO 65065.
For information on location and meeting topics, sign up below to receive our emails.
LOREDC Recognizes Outstanding Business and Stakeholder Contributions with Annual Awards
The Lake of the Ozarks Regional Economic Development Council (LOREDC) offers an opportunity to honor persons/businesses in the tri-county region for outstanding contributions to our Lake area community. Nominations are accepted each year from November 1st  through December 31st.  Awards are presented at the annual meeting of the Lake of the Ozarks Economic Development (LOREDC) in January of each year. The categories include Small Business Partner of the Year (50 employees or less), Large Business Partner of the Year (More than 50 employees or more), Business Person of the Year, Employee of the Year, and Emerging Venture of the Year.
Eligibility:
Must have been in business/employed for a minimum of six months.
Must be a registered business in Camden, Miller or Morgan County.
The awards application will be made available each year November 1st through December 31st.